Real Estate Sales and Property Management services for these Louisiana communities
Fort Polk • Leesville • DeRidder • Anacoco • New Llano
Rosepine • Hicks • Simpson • Hornbeck • Slagle • Pickering

Master of Business Administration - MBA
Proud Army Veteran
Realtor since 2009
Please feel free to contact me with any questions. I look forward to helping you.
I know you will be satisfied with my services, but don't just take my word for it. Take a look at what my clients have to say.
Whether you are buying or selling you can count on me to get the job done right.
The service was excellent!
I was very excited about the new house.
Tiffany John
First-Time Home Buyer
We were very appreciative of the courtesy and professional service rendered by Tracey. She was extremely helpful and friendly in all aspects. Tracey is a jewel and I would advise anyone to get her as their agent. She will get you what you are seeking.
Pastor Carl and Brenda Armstead
US Army Retired
Home Buyers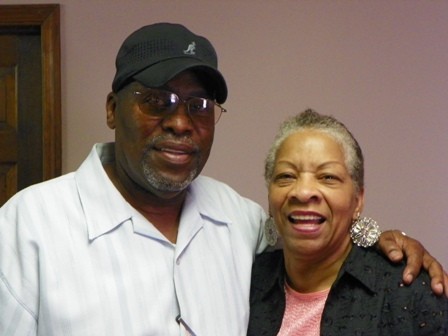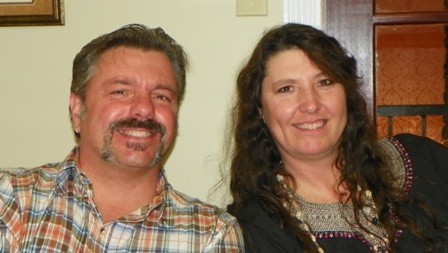 Tracey was very helpful in preparing us to list our former rental property for sale. She provided good advice and prepared us for this important endeavor.
Thanks Tracey!
Ray and Kathy Moore
US Army Retired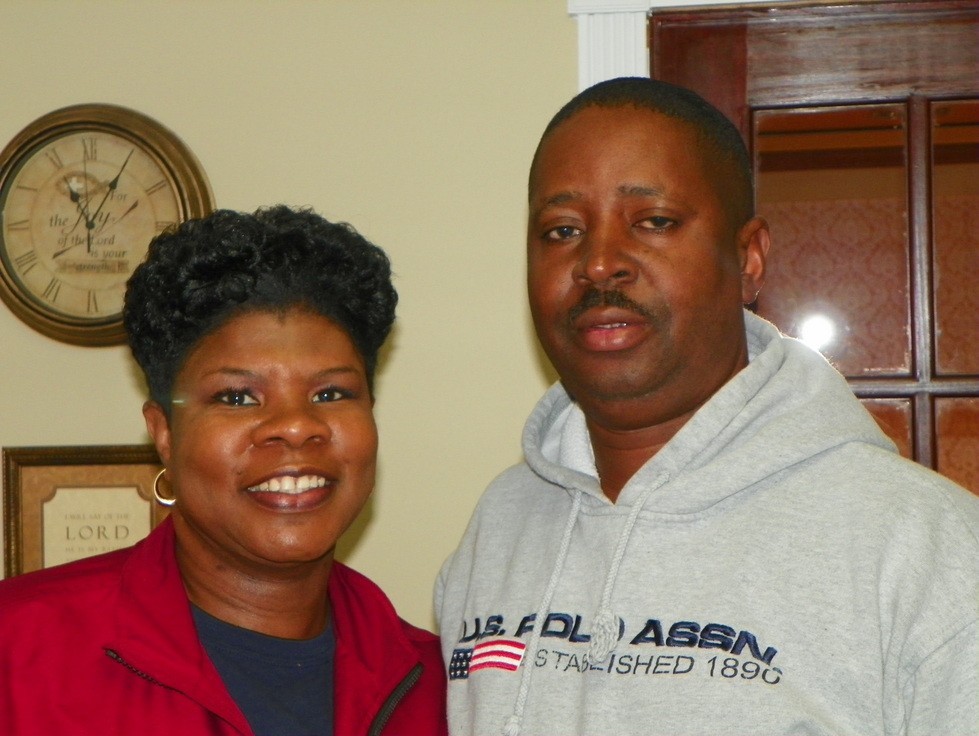 Tracey went above and beyond with me. This was a work in progress for over a year to get my first home. Tracey was there every step of the way.
Ivan Lukowich
First-Time Home Buyer
Tracey is a "go-getter". Her enthusiasm and energy gave me the confidence to work with her again. We wouldn't allow any other agent to sell our property. Thanks again Tracey!!
We really appreciate you.
Major Tia Winston
US Army
Home Buyer and Seller
Thank you so much for taking the time to view my website. There is so much that I have done over the years that even this website does not provide me with enough space to cover it all. The main thing that I want you to know about me is that I am living my life long dream. As a Real Estate Professional, I am committed to helping you. I am very focused on making sure I get the job done right. You can count on me to go above and beyond what you would expect. I can't wait to meet you and tell you more about how I can help you.
Tracey R. Wrisper
Real Estate Broker
Tracey went above and beyond providing assistance with our relocation from Germany to Leesville. She quickly identified homes that met our expectations. We found a home and made a bid within a week of our arrival.
SGM (Ret) Steven and Petra Thorp
US Army Retired
Home Buyers